Photo Gallery

Testimonials
Prompt and excellent service rendered by Mr.Suresh. Quality and prices of materials are very competitive.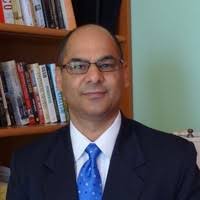 Sunil Dutta
Mr. Suresh is 100% trustworthy and reliable to business with him. He explains good & bad about all the brands of a product frankly and patiently and recommends the best product at the best price as per the budget of the customer.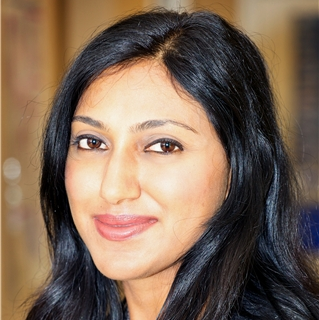 Kavita Sharma
The services provided by Mr. Suresh of Montac ply was par excellent. The material provided was genuine and the prices reasonable. I would always recommend Montac ply to my friends who are proposing to use plywood for interiors . The timely delivery and exceptional service has really been impressive .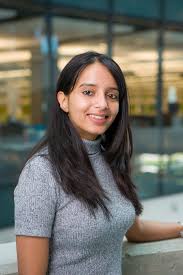 Shreya Singh